Web development outsourcing for creative agencies & marketing teams
Whether you're a company, charity or creative agency, we will act as your outsourced digital services department.
Outsourced web development
We stay on top of the latest technologies and methods so you can focus on what you do best, knowing that the digital part of your project will be delivered on time to the highest standard.

We have a proven track record providing outsourced web development for agencies (PR, branding, design, marketing creative agencies) across the UK and abroad to seamlessly deliver high-quality, high-performing websites for well-established global brands.
"This is incredibly helpful, thank you. Our client had been non-stop emailing about this and what you have implemented instantly put a stop to that!"
Agency client
We work in partnership with you
We can act as your outsourced digital department, delivering you profitable projects, working collaboratively with you as much as you need, to ensure that your project is delivered correctly to ensure it meets the brief and adheres to best practice for the web.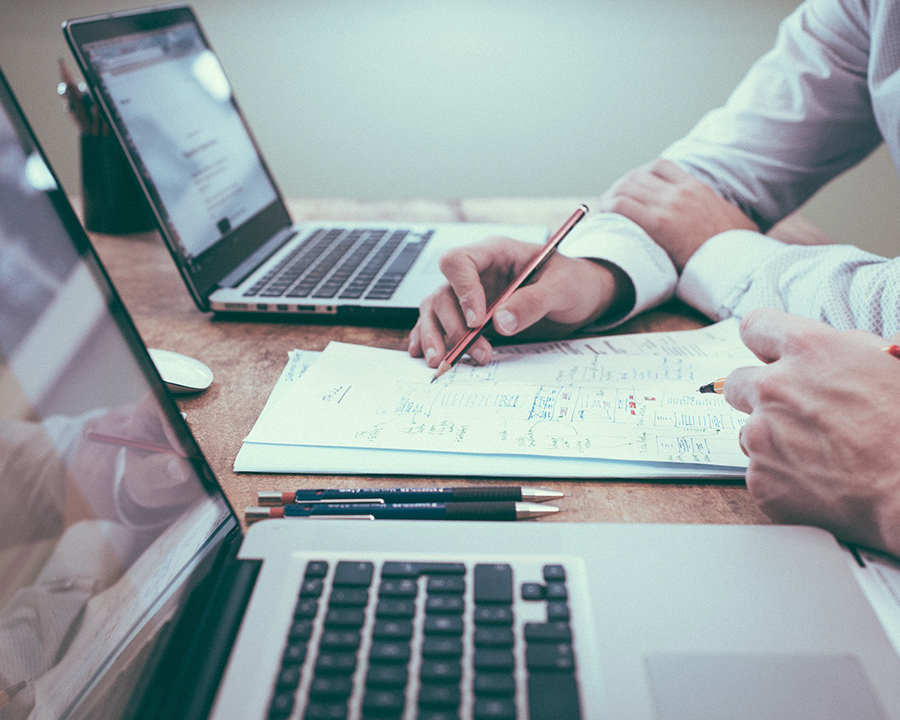 Results and profit without the headache
We will bring our expert web development and technical skills to the table so you can concentrate on your clients and strategy and ensure they achieve their results.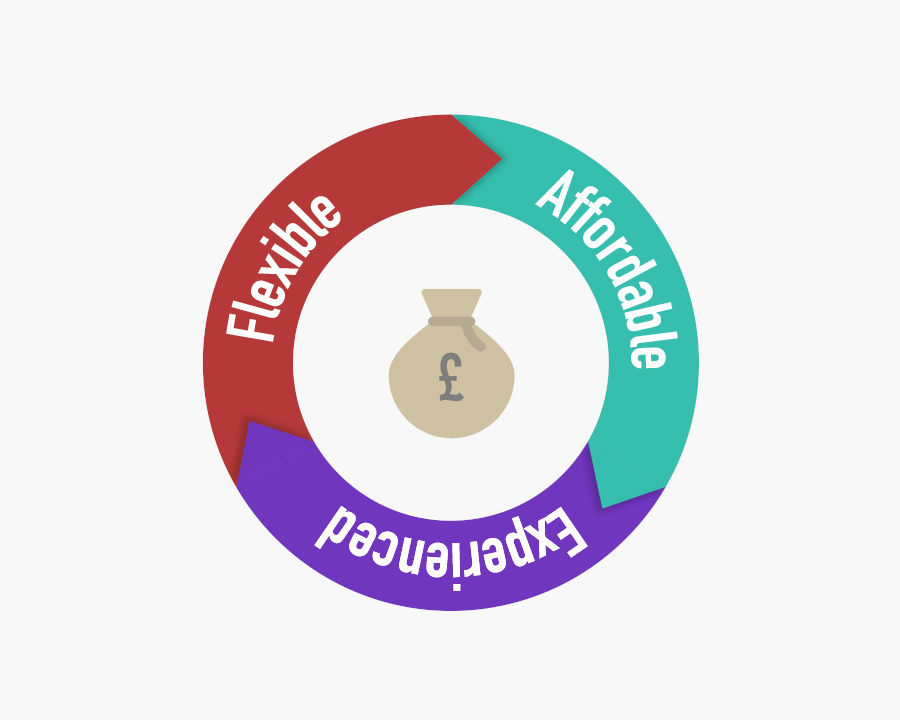 "Made by Bridge feel like an extension of our team and we depend on their thought leadership, technical skill and know-how, speed and communication to be able to react to critical market opportunities and stay ahead of our competitors. One recent highlight is the ground-up rebuild of the InterQuest Group website."
Tom Walters, InterQuest Group Marketing Manager
Ready to talk us?
If you have a project you'd like to discuss we would love to hear from you.
Contact us