Specialist Craft CMS & Shopify agency. We design, build & optimise high-quality websites.
We are a digital agency in Leeds, established in 2012. We build and support Craft CMS & Shopify websites for marketing, design & branding agencies; non-profits, corporate, SMEs and e-commerce clients.
Specialist expertise
Trusted by multinational corporations, SMEs, startups, agencies, household name nonprofits & local charities.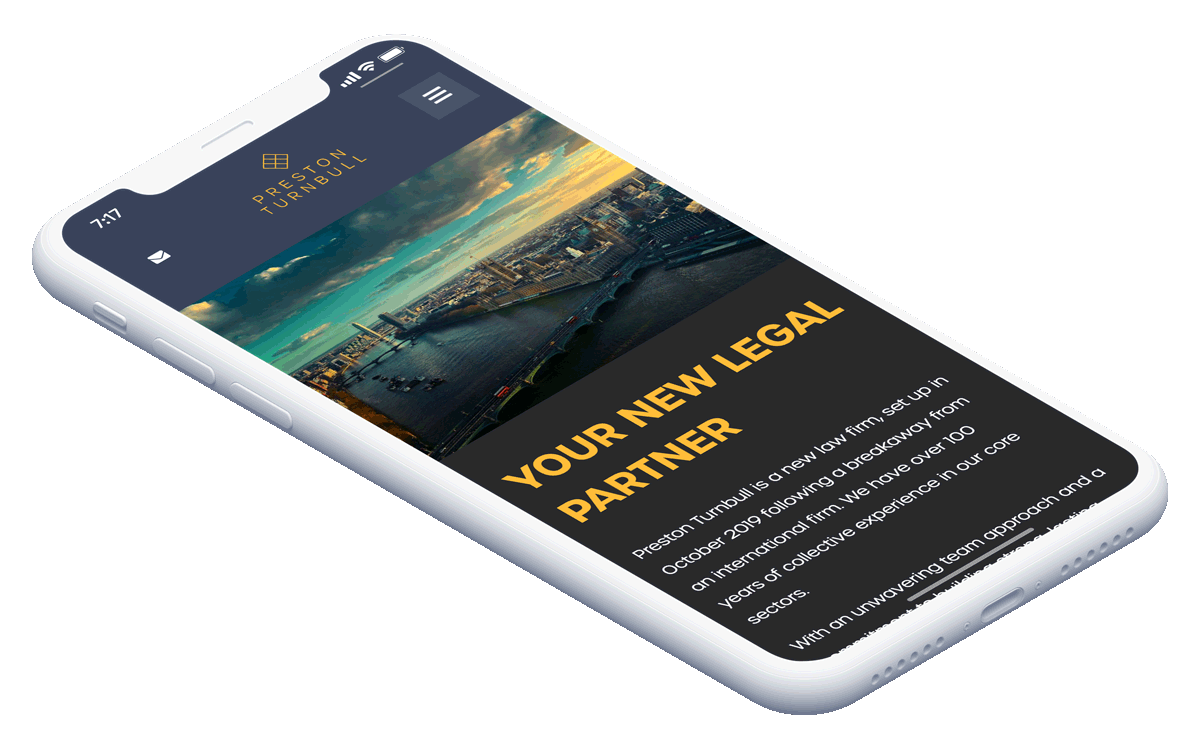 Case study
Website and CMS for London based law firm.
We were appointed by London based legal start-up, Preston Turnbull to help launch the new firm online.
Made by Bridge were chosen to deliver the new website to launch the firm, and to build upon this going forward with further content and features.
Clients
We've built things for...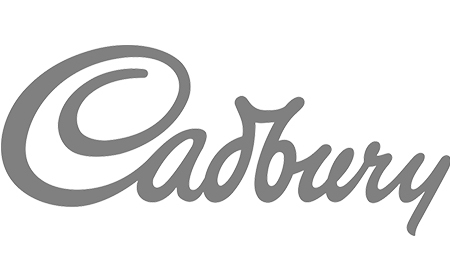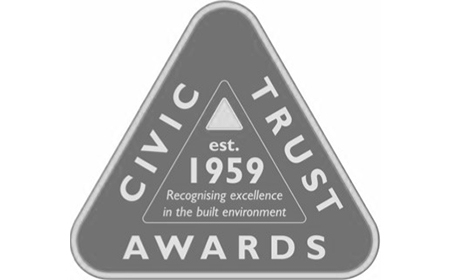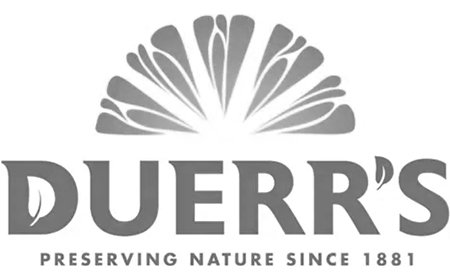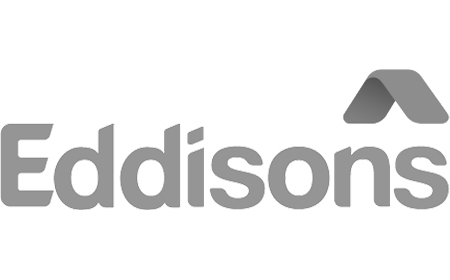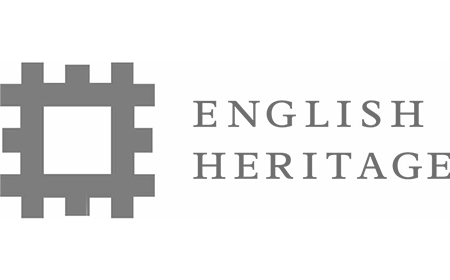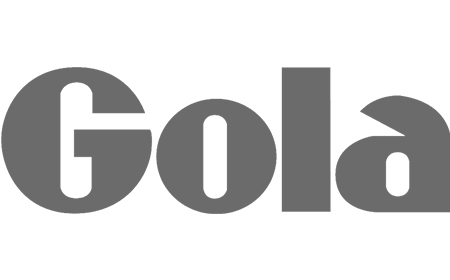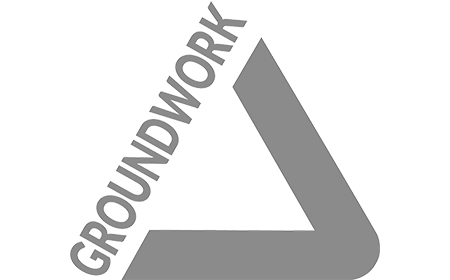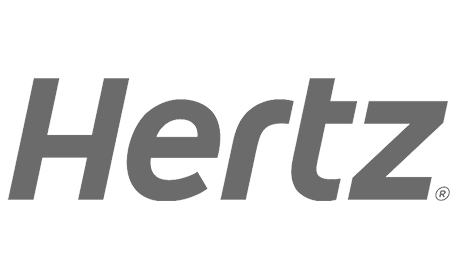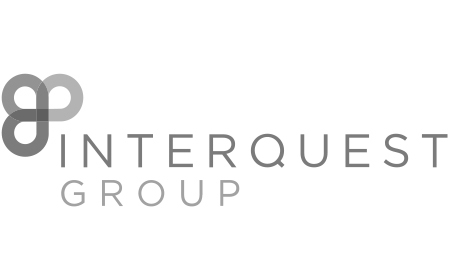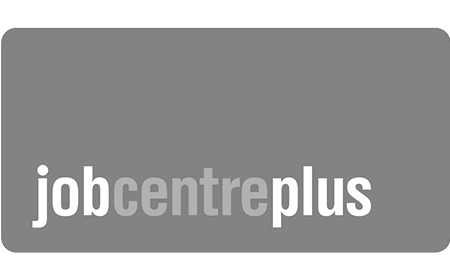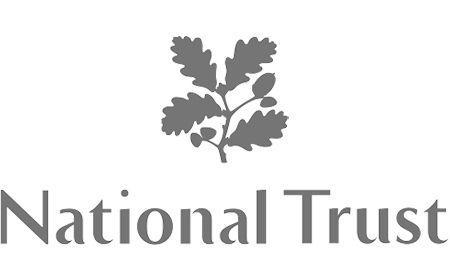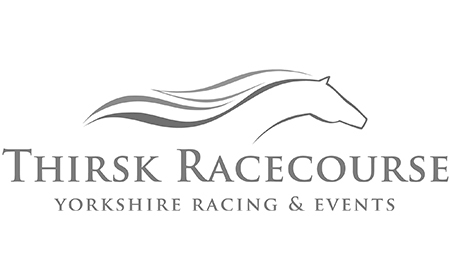 Ready to talk us?
If you have a project you'd like to discuss we would love to hear from you.
Contact us