Web Development
We don't sell off-the-shelf websites to our clients. We build bespoke solutions based on your business and its needs. We always work to the highest standard and will deliver a custom solution that fits your budget.
Full stack developers
Whether you're after a new booking system, a super fast e-commerce search form, or a geolocation tool for events, our developers have the knowledge to build complex systems with both 3rd party API's and custom logic.
Content Management Systems (CMS)
We work with a variety of content management systems, including Craft CMS and WordPress, so you can easily edit your website by using a user-friendly interface.

What will a CMS allow you to do?
Add, edit and remove pages and content with no development experience needed.
Manage and download web documents and images.
Make edits directly in the web browser via a secure admin portal.
See live previews of your website content as you are editing it.
Can be scaled for future development and new pages/features can be added as needed.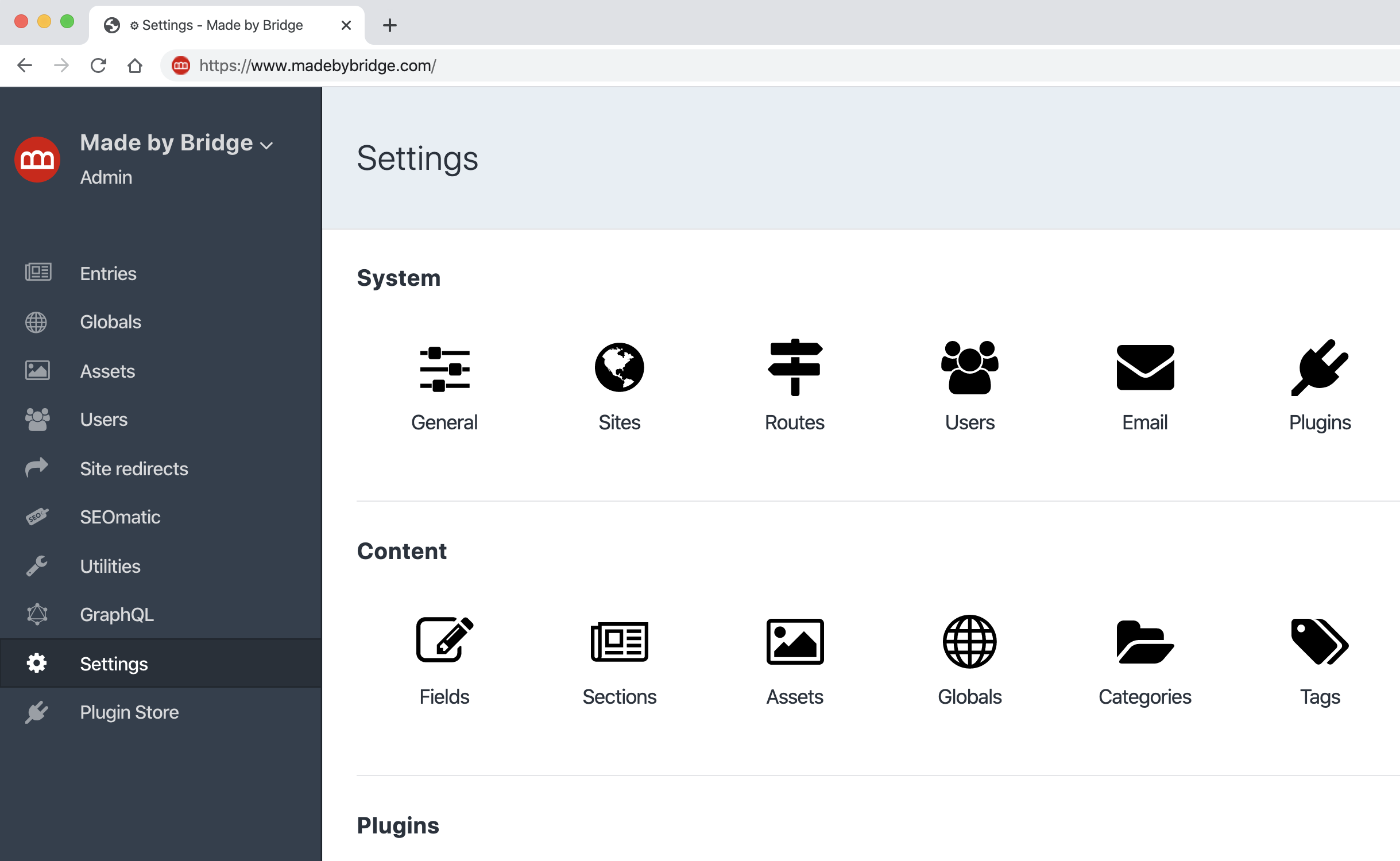 Support & Maintenance
We prefer to work in partnership with our clients helping them on every step of their journey. As your business grows and new requirements come to light, we can be on hand to work with you to add new features, developments, and refinements to your website.
We can provide maintenance and support for all our website projects, including performing regular feature and security updates.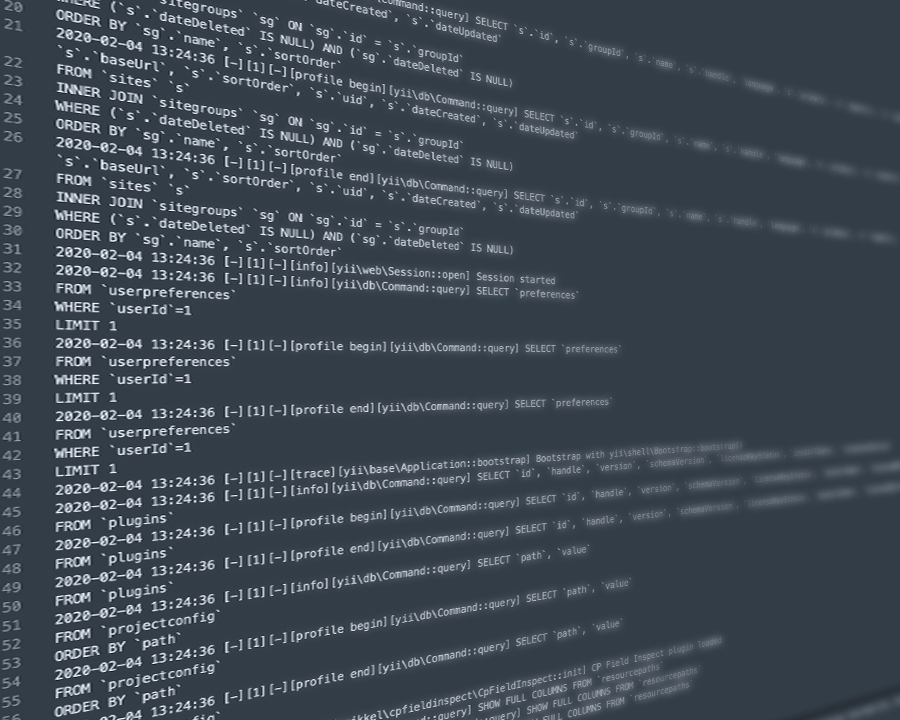 Web Hosting
We can provide web hosting solutions to our clients that are fast, reliable and secure. We work with our hosting partners to ensure we can offer the right solutions depending on the needs of the individual client. We ensure that the latest security updates are in place so the client has peace of mind that their website is in good hands.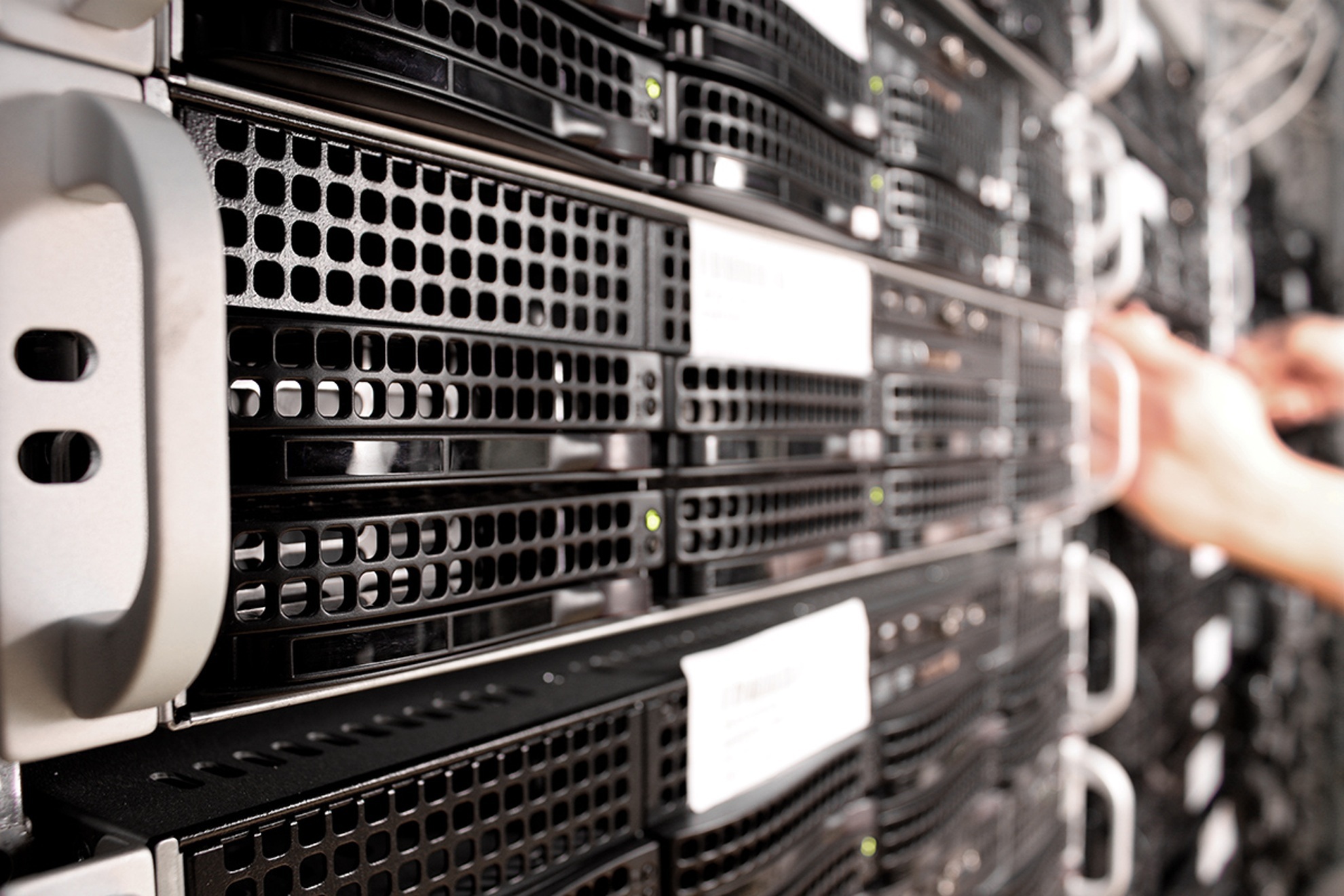 Ready to talk us?
If you have a project you'd like to discuss we would love to hear from you.
Contact us