Craft CMS Agency & Craft Partner in the UK
We can't get enough of Craft CMS and, more importantly, our clients love it too. If you or your clients have a Craft CMS website & need assistance with development or support, we are an expert Craft CMS agency and we can help you.
Our development team have been using Craft CMS since it was first launched and have built many high profile websites and e-commerce projects with it.
We have used this user-friendly, flexible and powerful content management system (CMS) to build websites for charities, schools and academies, hotels, vehicle hire, vehicles sales, horse racing courses and more.
We also offer Craft CMS Support & Maintenance plans, to keep your existing Craft website running smoothly.
Our Craft CMS services
We are a Craft CMS agency and can help you with any of the following services:
Craft CMS Development: We can help you to build a new Craft CMS website from scratch or help you to upgrade an existing Craft CMS website.
Craft CMS Support: We can help you to maintain & support your existing Craft CMS website.
Craft CMS allows you to create your website exactly how you want it to be
Craft CMS is a content management system that's built for flexibility and customisation. Unlike some other CMS platforms, Craft doesn't try to make your life easier by making assumptions about how you want to organize and present your content.

Instead, it gives you the tools you need to create a website that's exactly what you want it to be. And, if you need a little help along the way, Craft's large and active community is always happy to lend a hand.

Craft CMS is a great platform for building websites that are both beautiful and easy to maintain.
Official Craft Partner agency based in Leeds
We are proud to say we are a Craft Partner agency and you can view our profile here. This means we have proven experience with Craft (that has been verified and approved by the makers of Craft CMS) and have a professional dedicated Craft development team. Working with a Craft Partner agency gives you peace of mind that you're working with a team that know and understand Craft CMS and take your business seriously.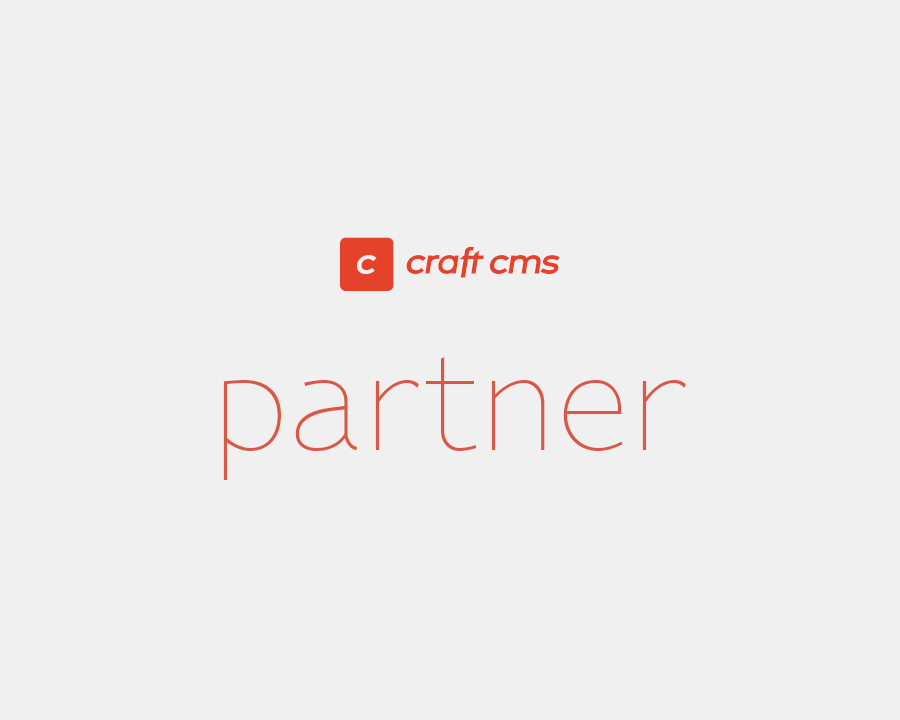 Craft Commerce experts
Craft Commerce is the native e-commerce platform for Craft CMS. It's powerful and flexible, and we're experts with it.
It is a flexible and powerful e-commerce platform for Craft CMS that gives web developers the power to build bespoke e-commerce solutions, with an initiative and control panel for users.
Using the power and flexibility of Craft CMS you get:
Complete control over the look and feel of your site
With Craft CMS, designers and developers have complete control over the look and feel of their website. This means that you can create a custom e-commerce website that perfectly matches your brand.

Powerful tools for managing products, orders, and customers
Craft CMS provides a complete set of tools for managing products, orders, and customers. With these tools, you can easily add and update products.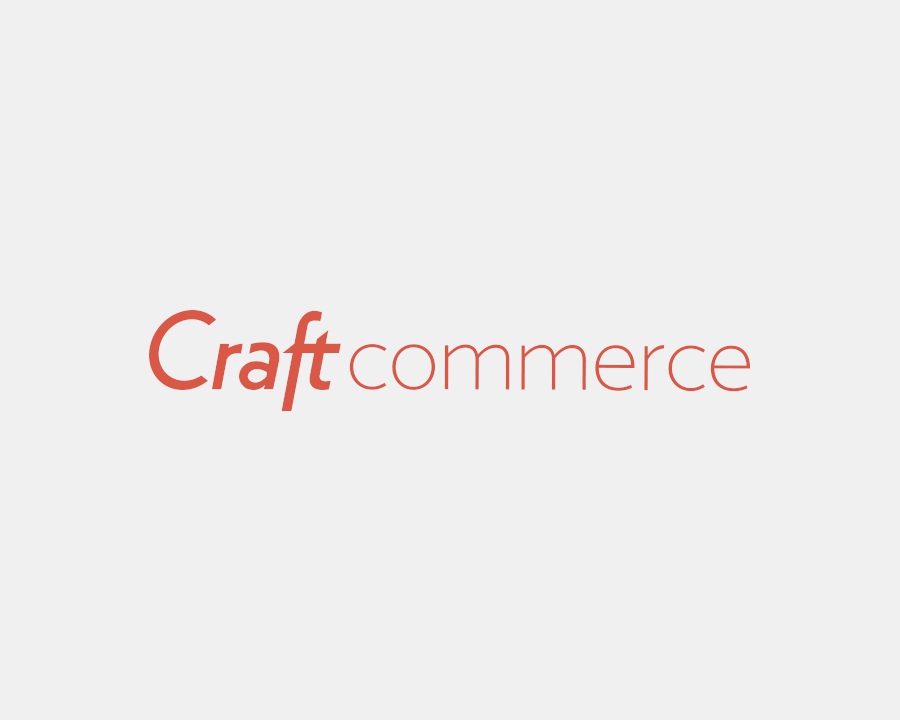 Craft CMS - we love it and so do our clients
Whether you're building a brand new Craft CMS website that requires e-commerce, or if you'd like to add it to an existing Craft website, we set up Craft so it is completely unique to your website. The control panel is intuitive and user-friendly (it has great features like live preview and the custom field types are super flexible) and we usually find people can hit the ground running with it straight away.
We love the focus on content and if you're looking for a simple, clean, and flexible content management system, Craft CMS is definitely a great option.
Ready to talk us?
If you have a project you'd like to discuss we would love to hear from you.
Contact us