Anthropods
Bringing a fresh new perspective to Glamping and Temporary Accommodation
Anthropods are a British startup with an innovative range of micro-dwellings that are disrupting the glamping, home office and temporary building markets.

We designed and built a new website that represented the brand and its products in a suitable manner.
Completed
August 2021
Services
Sector
Glamping, Tourism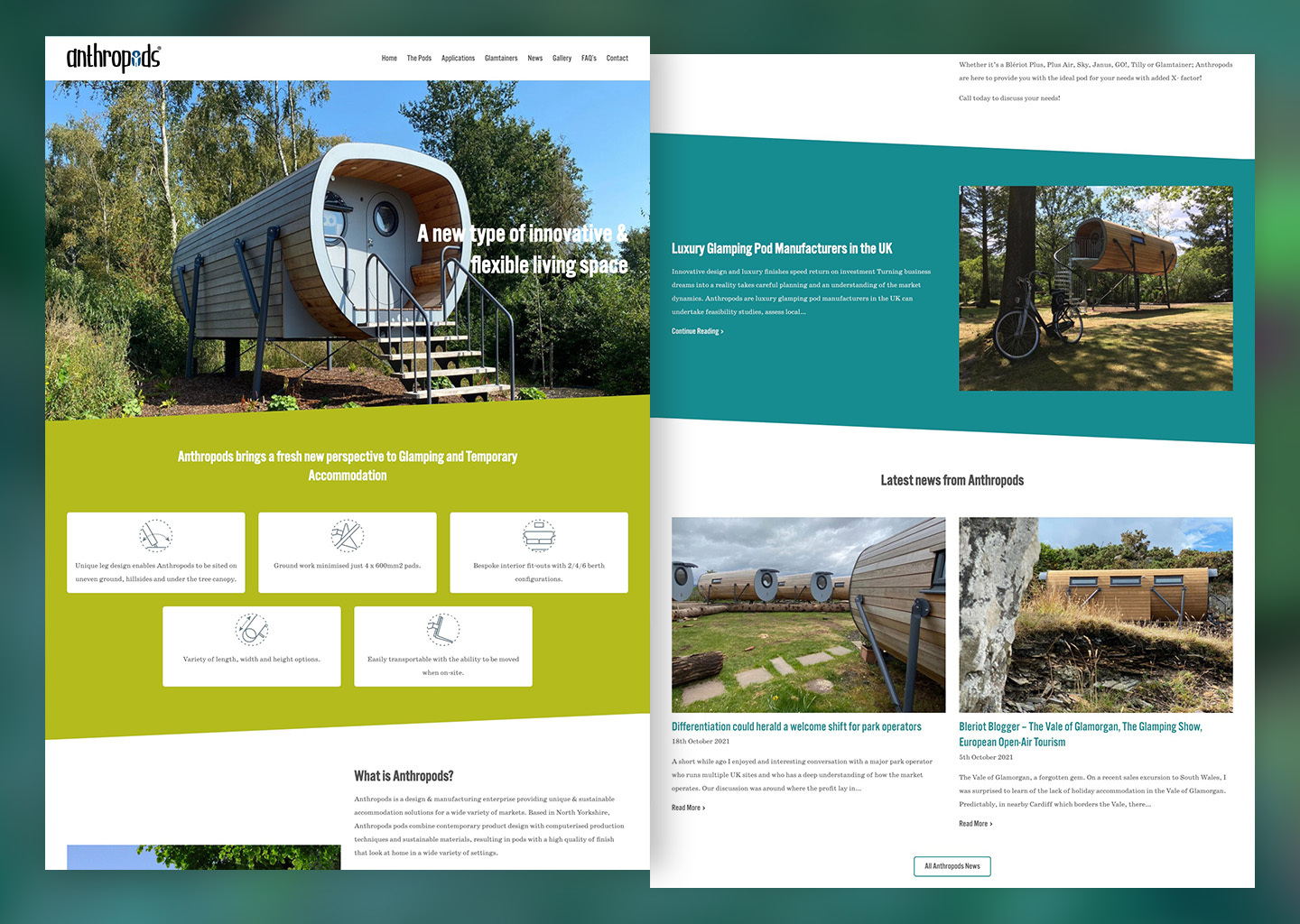 Custom WordPress Theme and lightweight code
We built a custom WordPress theme, compatible with WordPress version 5.3.
A key objective for us on all out projects is to keep things as lightweight as possible. This means the website code is limited to only what's needed (no bloated code that you get with 'flexible' off-the-shelf themes). We also keep the use of third party plugins to a minimum.

Growing the brand online
Technical SEO and site speed has been a key focus when building the site. Going forward we optimise website content in line with target keywords and ensure website technical quality is maintained to the highest standard.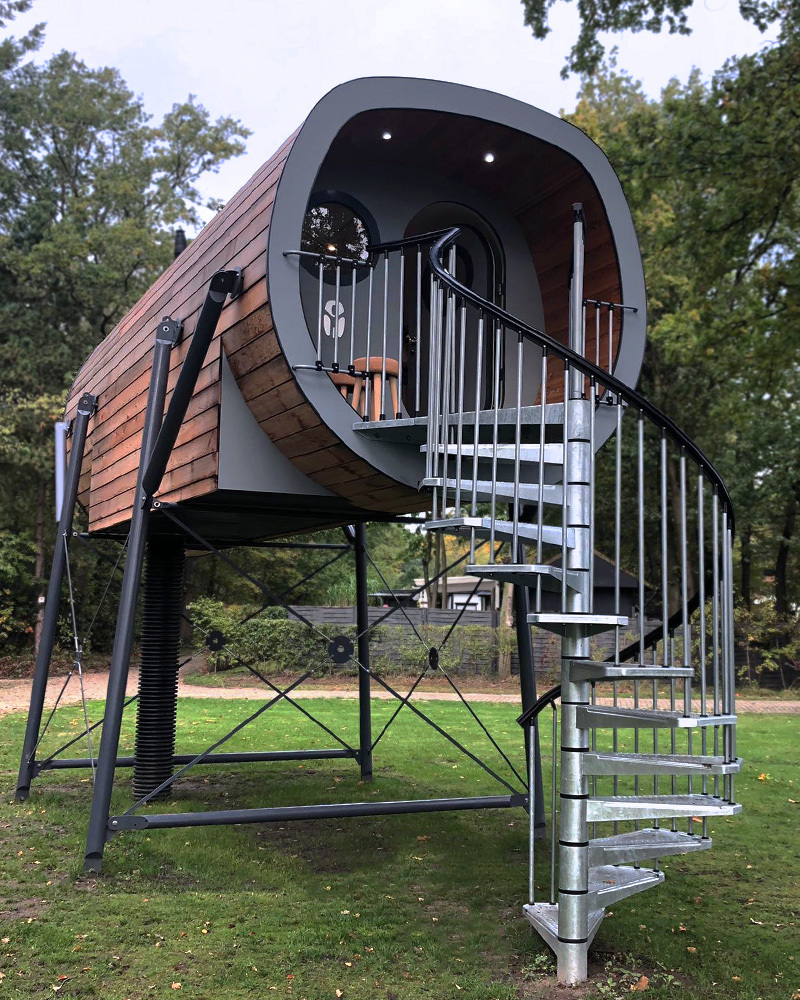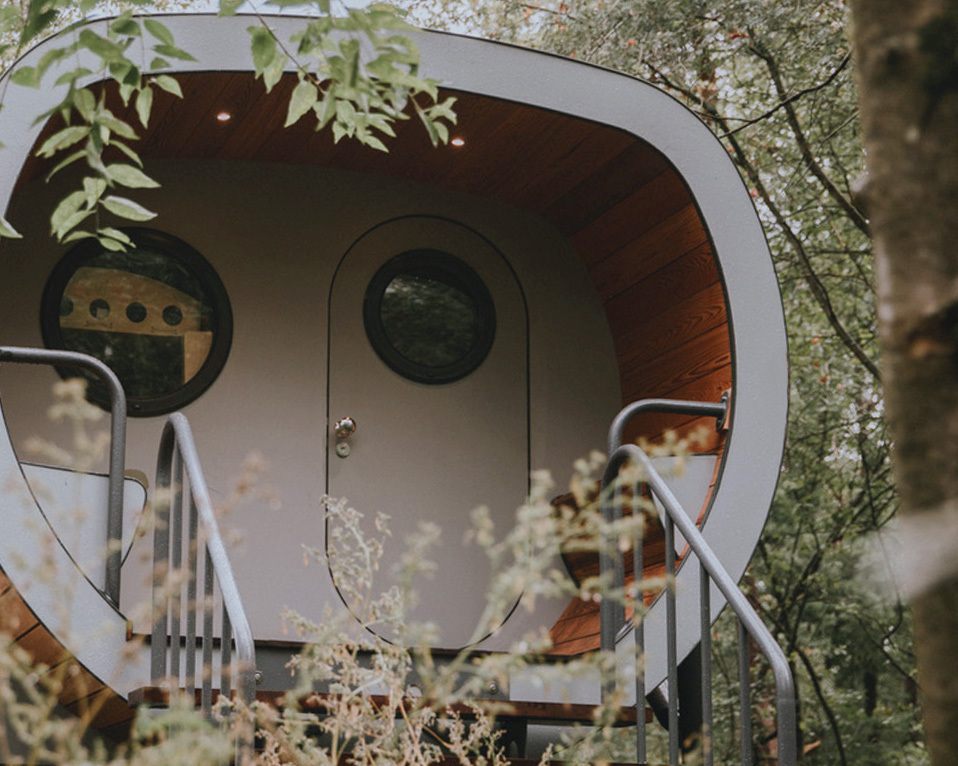 Ready to talk us?
If you have a project you'd like to discuss we would love to hear from you.
Contact us